Global Appeal
A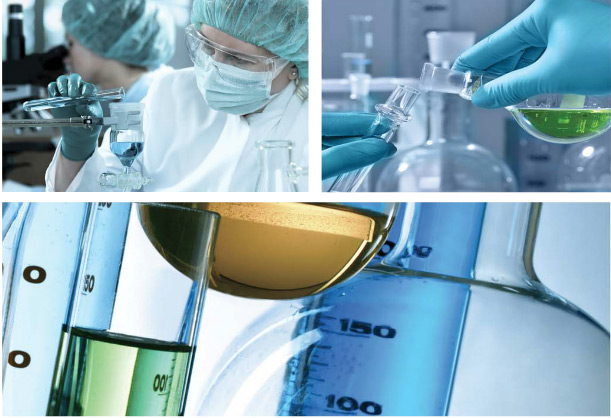 s a customer-oriented organization. GVL's mission is to work with clients locally and internationally, and to create products that will give them the competitive edge in their market niches.
GVL offers customers the know-how of key personnel supported by highly-skilled R&D workers, and engineers dedicated to reliable, consistent quality.
The company's brand building strategy is based on marketing orientation, knowledge of global trends in each product category, understanding of consumer behavior, competition, and in depth knowledge of the requirements in every local market.
Be Our Partner
Nature speaks with a clear voice to environmentally aware consumers wanting beauty care solutions that blend the wisdom of ancient times with today's advances.
Style Aromatherapy is specifically created for this base solely on the researched and proven therapeutic benefits of aromatherapy Style Aromatherapy is in total harmony with fast growing market needs.
With Style Aromatherapy, you have a singular opportunity to be at the forefront of an exciting and original initiative.