Company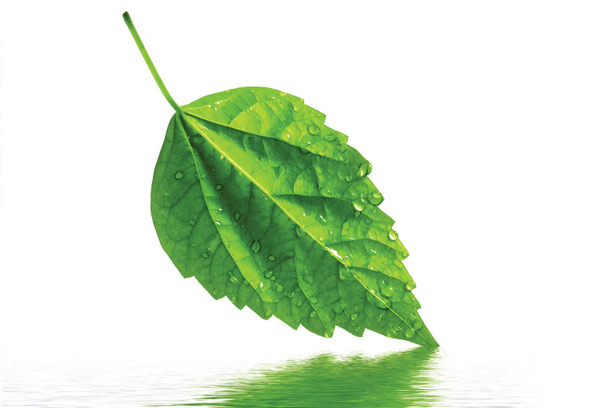 Green Vision Labs (GVL) is dynamic young company responsible for the new Style Aromatherapy concept.
Style Aromatherapy
An innovative new product line, created as an exciting and top-quality presence in the high R&D, in-depth marketing studies, and substantial investments.
Green Vision Labs
Our major shareholders, have held strategic positions in frontline cosmetics and personal care companies in International Market.Together, as the Style Aromatherapy engines of progress, they are responsible for launching the company and positioning it as a major player, innovative presence in the high potential natural cosmetics sector.